An update from the Garden Centre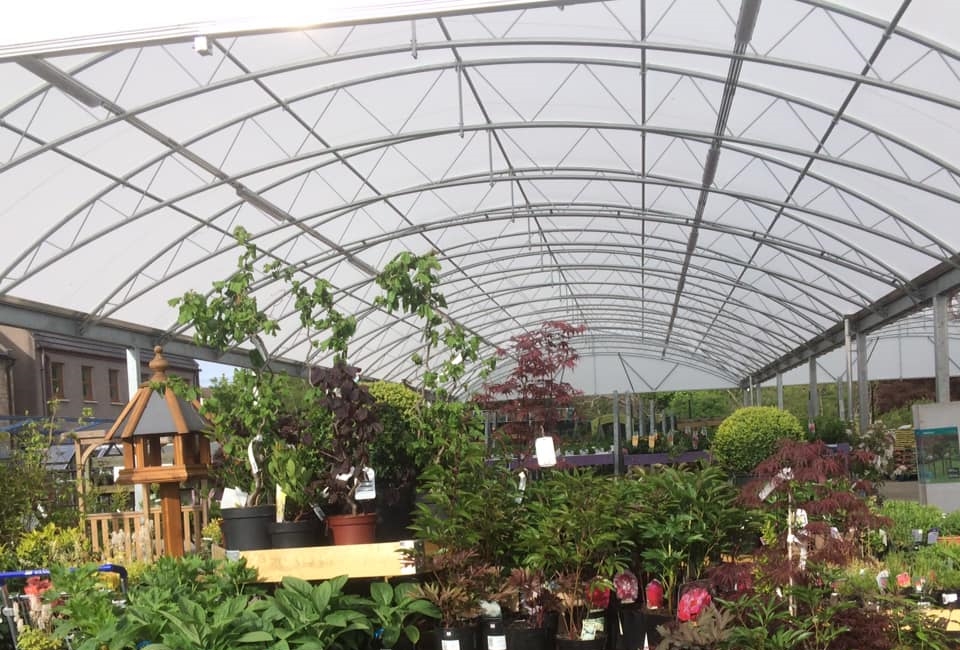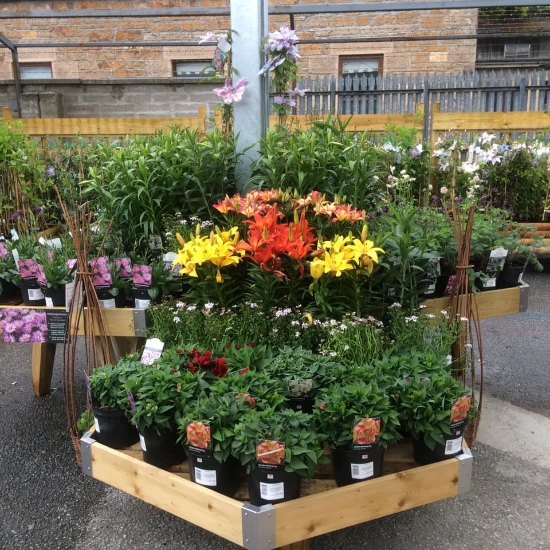 New Outdoor Canopy at Decora
You can now wander around the garden centre perusing the many varied plants, flowers, tubs, statues and birdbaths available whatever the weather brings, rain or shine,
rest assured that we've got you covered!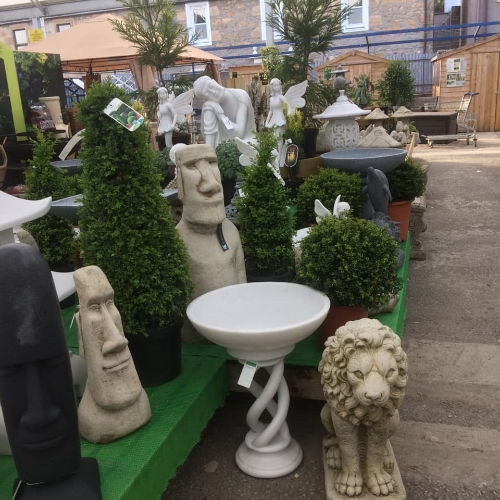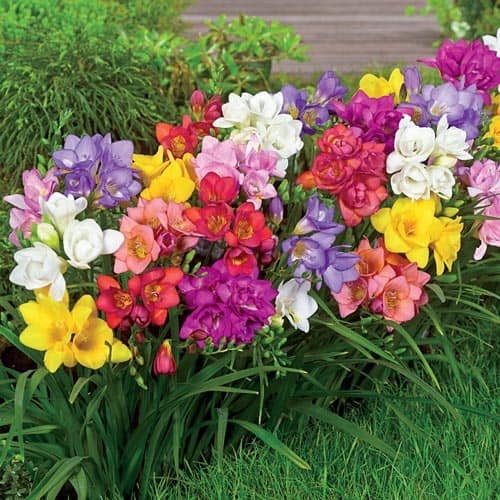 We stock everything you need to make your garden beautiful.
Don't have a garden?
No problem – we have planters for your window ledge too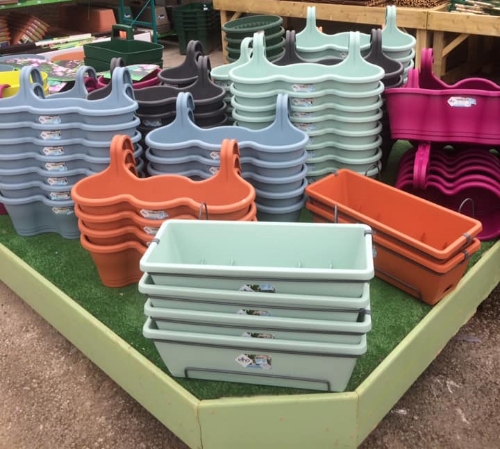 Our Staff have an accumulation of 60 years Horticultural, Landscaping and general garden experience. Whether it's preparing your plants for winter or choosing the best chemical to remove that persistent weed, we can offer expert advice and can advise upon specific suitability for your garden's needs.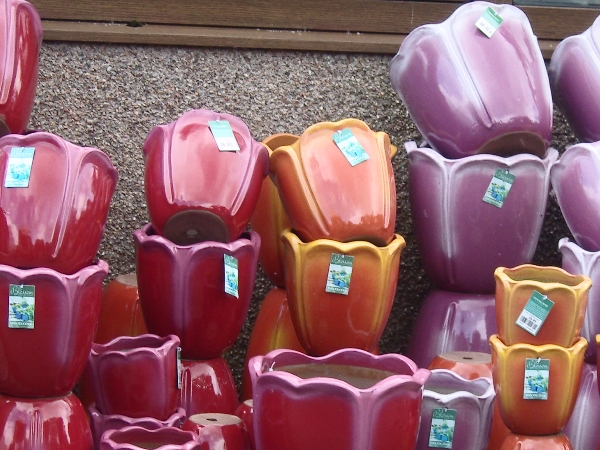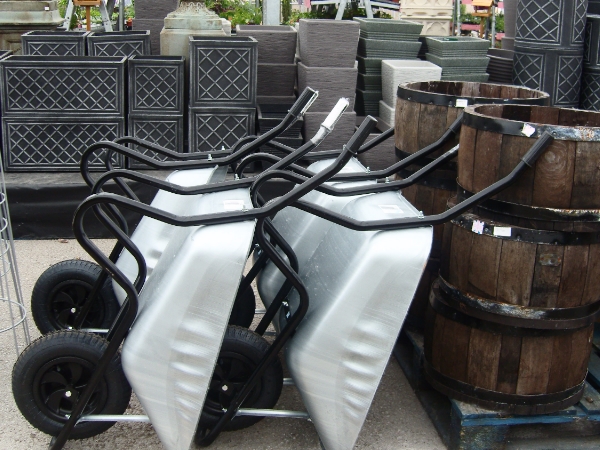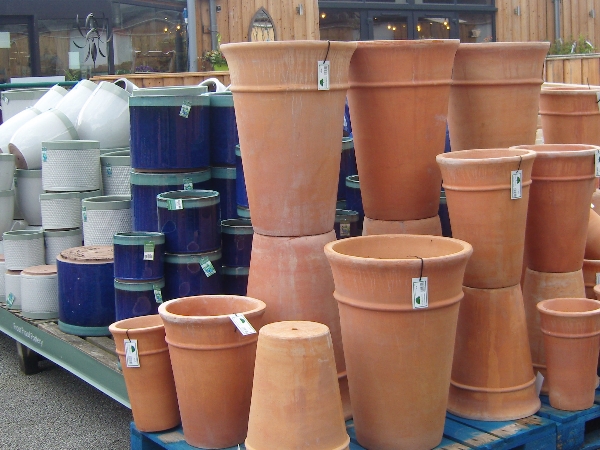 Find it all Here

We stock:
fence panels, trellises, decorative stone, bamboo canes, paving slabs, stepping stones, garden ornaments, arbour seating, outdoor furniture…
Everything you need
Can't see what you are looking for?
Just ask one of our helpful friendly staff.