Welcome to Our Wallpaper Department
We have everything that you need to adorn your walls:
Fine quality wallpaper from the finest makers: Arthouse, Muriva, Belgravia, Holden & Crown…
along with all of the tools you need to hang your wallcoverings.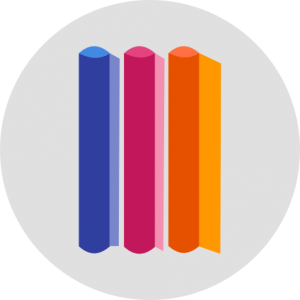 The staff in our Wallpaper department have a wide range of experience in all aspects of home decoration.
We can offer expert advice and advise upon specific suitability for your needs.
With passionate and enthusiastic staff our customers receive the highest quality in customer care and attention.
Contact us in the Wallpaper Department
01343 542218