Millers Restaurant & Café
Open daily from 9:30am – 4.30pm
Have a break in our in house restaurant & café.
Enjoy breakfast, a snack or see the daily specials board for a delicious lunch home-cooked on the premises – all at very reasonable prices!
Fresh food served daily
including home bakes and a large varied menu offering weekly specials.
Contact the Restaurant
Tel: 01343 542218
Press option 6 to enter an extension then use extension. 5555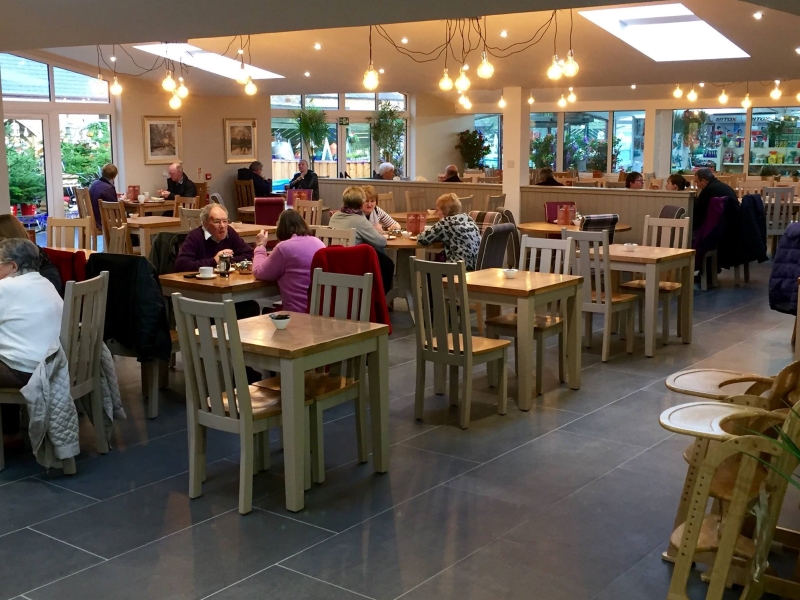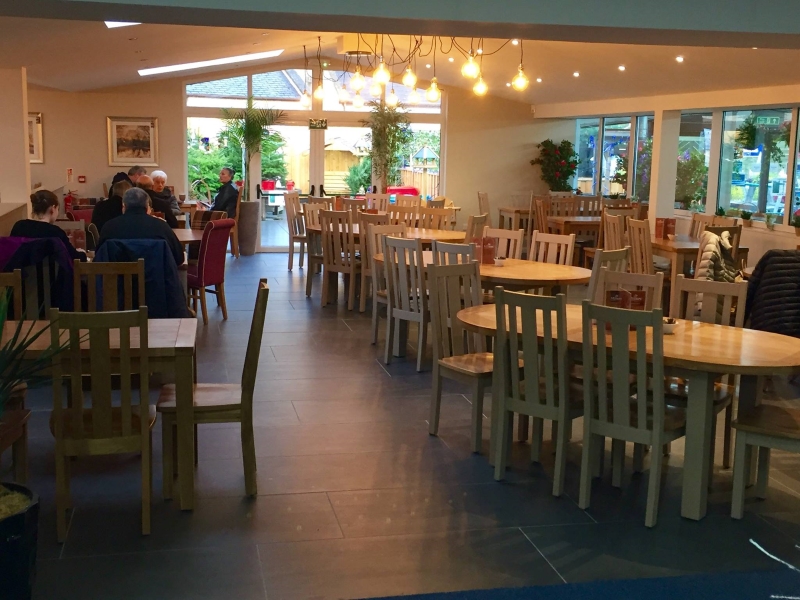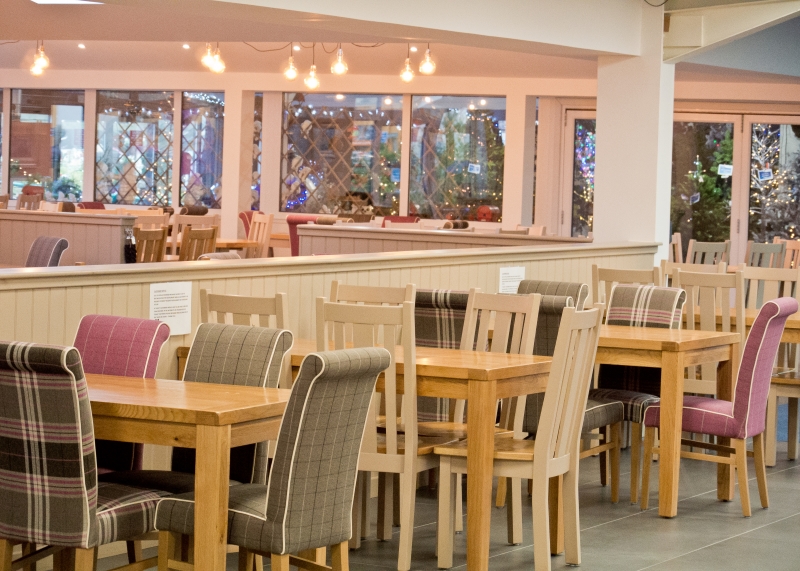 Millers History
The name 'Millers' was chosen as it resonates within these buildings through-out history, dating back to the first Bishop's Mill which stood in our grounds in 1203.
The area this side of the water was called Frankoklaw (the old name of Morriston) and then William The Lion granted permission to Bishop Richard of Moray to build a cornmill and from there a Bishopmill was known as the upcoming settlement. The mill went through numerous reincarnations over the next 800 years, going from cornmill to granary and eventually changing to textiles in 1878 which continued until it's closure in the 1970's.
The Victorian mill buildings have given Decora the atmosphere and charm that a new portal frame building could never have delivered and this separates us from our competitors.
For a copy of the full history of this building and milling in Elgin please ask a member of staff.